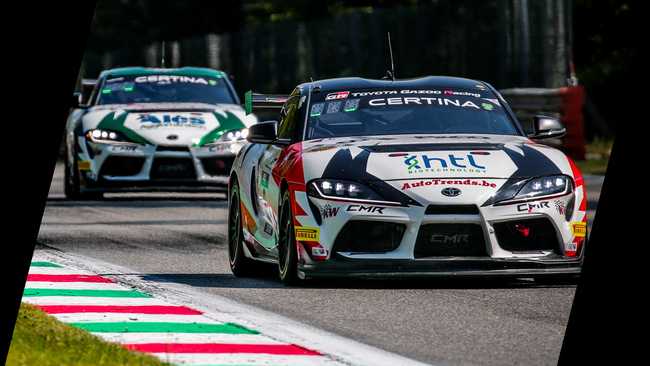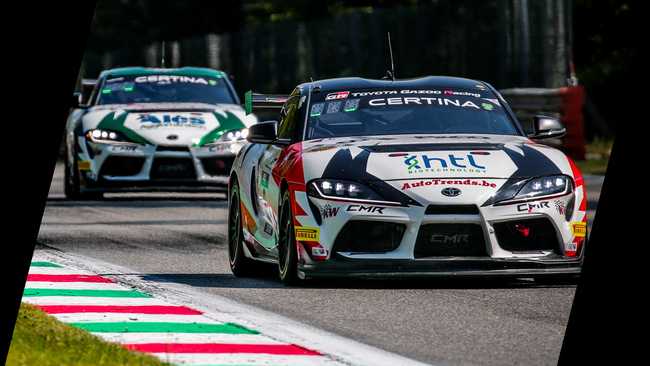 REWARDING EXCEPTIONAL RESULTS
Delivering a rewarding customer experience is at the heart of the TOYOTA GAZOO Racing Trophy. Established in 2018 as successor to the Nürburgring-based GT86 Cup, the Trophy offers teams using TGR-E's race and rally cars the chance to compete for prize money in selected events across Europe. Following an extensive update, the TGR Trophy now rewards exceptional results even faster - and communicates those successes wider.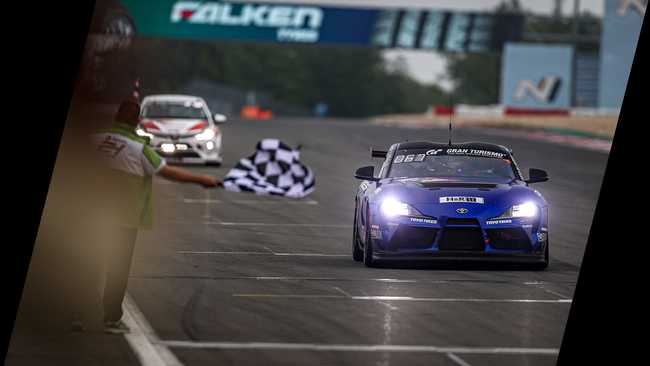 MORE THAN 130 OPPORTUNITIES TO WIN PRIZE MONEY
Instead of an annual classification, the Trophy focus has shifted to individual wins and podium finishes, giving teams the opportunity to win prize money in more than 130 races or classes. GR Supra GT4 teams, for example, can win up to €5,000 in GT4 races and up to €10,000 at the Nürburgring 24 Hours, where GT86 teams compete for up to EUR 5,000. To keep competition hot, only the best-placed TGR Trophy participant has a chance of winning prize money in each event.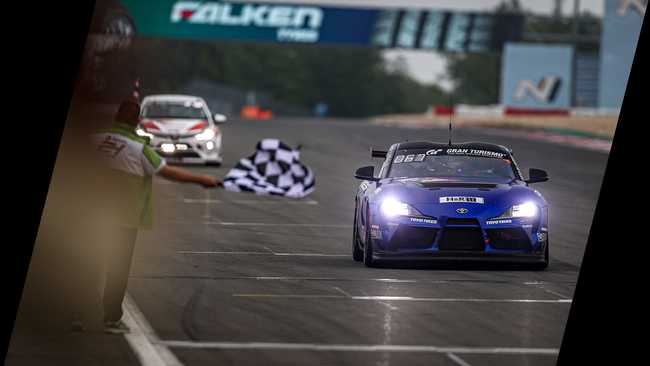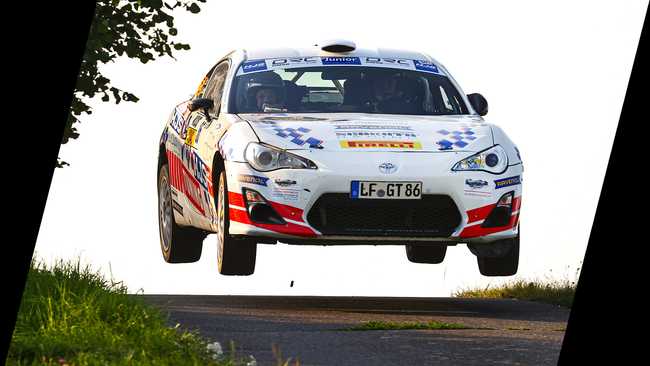 FREE ENTRY FOR ALL TGR-E CUSTOMERS
Entry into the Trophy is cost-free and open to all TGR-E customer racing cars; the GR Supra GT4, GT86 CS-Cup and CS-V3 racers plus the GT86 CS-R3 rally car. That means competitors from different disciplines, countries and backgrounds participate together to celebrate their shared passion. Results from 15 championships/classes across the continent are rewarded, including the GT4 European Series and top national GT4 championships in most markets, alongside the Nürburgring Langstrecken Serie, Nürburgring 24 Hours and selected domestic series.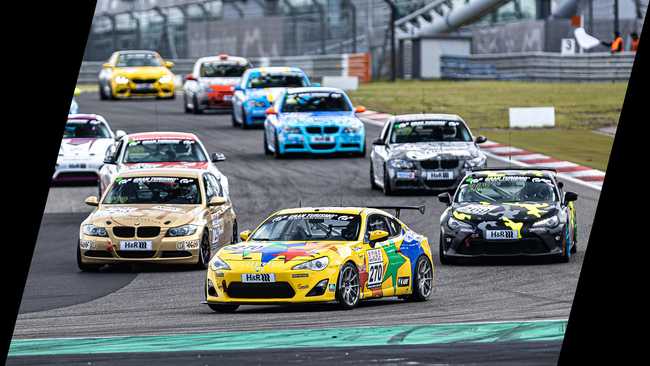 ANNUAL AWARDS CEREMONY
But the TGR Trophy is about more than prize money; it is a celebration of our customer racing culture and an invitation to join the TOYOTA GAZOO Racing family. At the end of the season, our most successful teams will join us to celebrate customer racing at an annual awards ceremony, where outstanding achievements will be rewarded. Unique prizes and opportunities are offered on top, as part of our commitment to reward our customers.