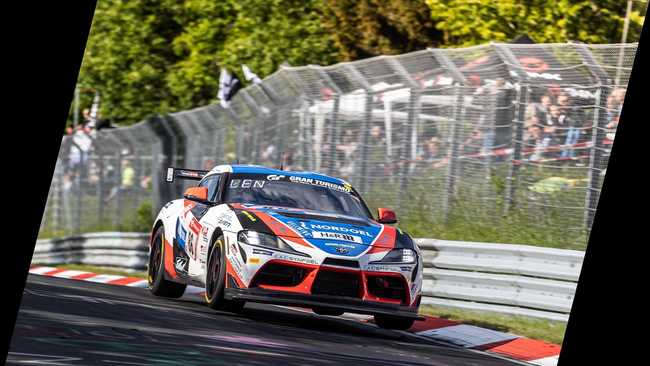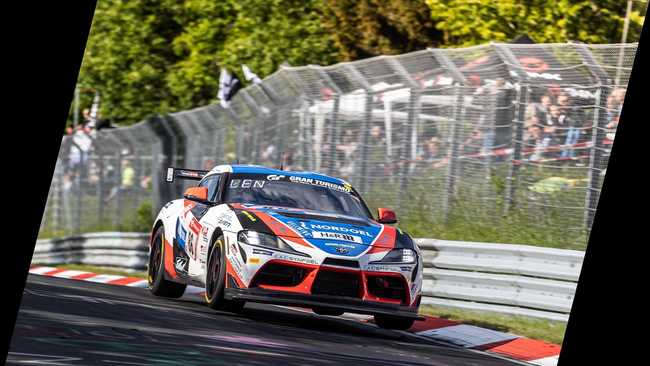 A TEAM OF HIGHLY-MOTIVATED VOLUNTEERS
TGR-E United began life in 2013 as an opportunity for employees of TOYOTA GAZOO Racing Europe to experience motorsport first hand by forming a race team running at the Nürburgring in their spare time. The members of TGR-E United come from various divisions of the company and dedicate their spare time to work on the project, preparing the car in a dedicated workshop at the Cologne facility before handling all aspects of team operations at the Nürburgring.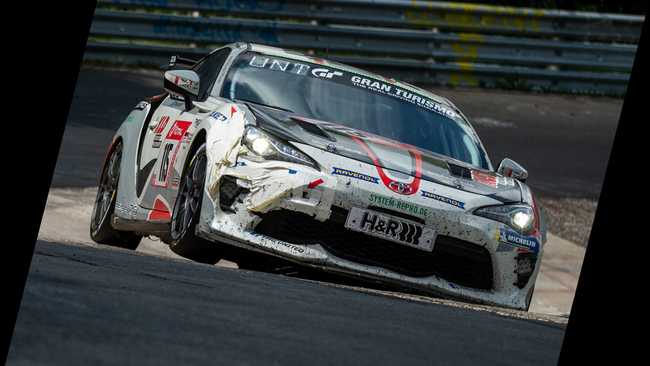 REFINING TEAM WORK AND INCREASING PERFORMANCE
TGR-E United started with a close-to-production GT86 CS-V3 car and immediately began fighting for victories in the Nürburgring Endurance Series' (NLS) V3 class before stepping up a gear and upgrading to the GT86 CS-Cup car. Year by year, TGR-E United refined their team work and showed ever-increasing performance, regularly beating established motorsport teams and their specialised personnel on the challenging Nürburgring Nordschleife.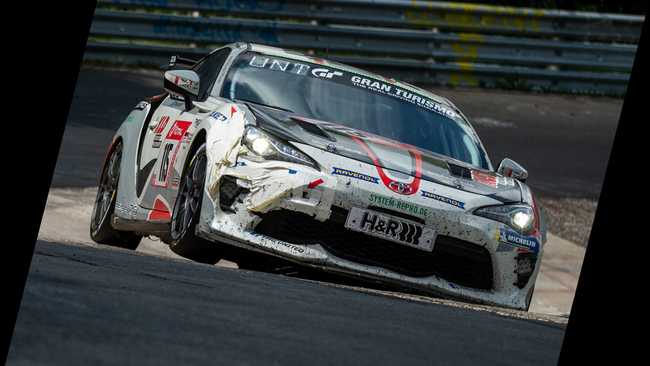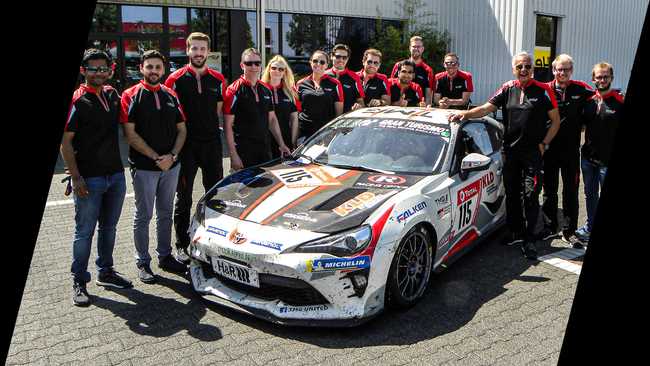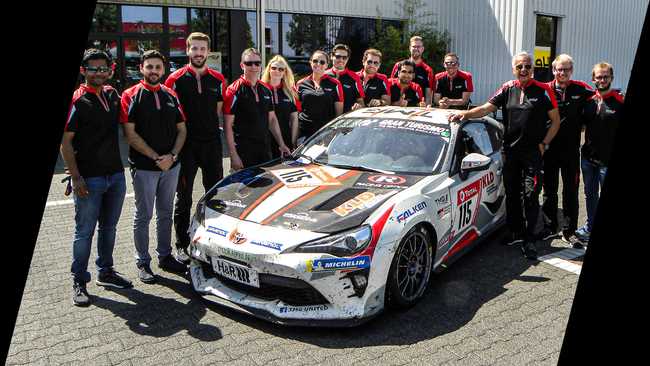 THE PINNACLE: VICTORY IN THE NÜRBURGRING 24 HOURS
This ultimately lead to the team's biggest success. In 2019 TGR-E United claimed victory in the Nürburgring 24 Hours' popular SP3 class on only their second outing in the race. The win was a well-deserved reward for a dedicated team of volunteers who reached the top powered by their passion for motorsport. While the 2019 24h Nürburgring winning car enjoys its well-deserved retirement in TGR-E's Motorsport Museum alongside legendary WRC, Formula 1 and LMP1 cars, TGR-E United is starting an entirely new chapter.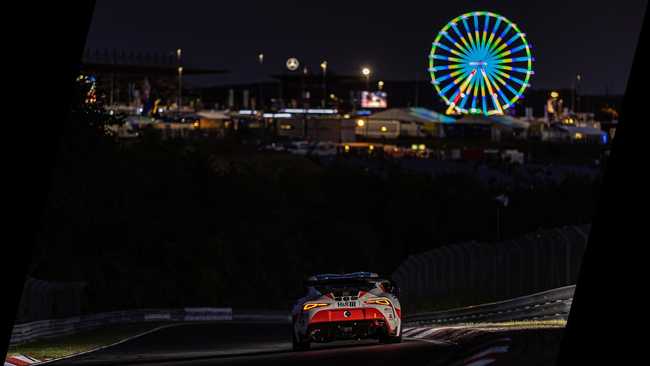 MAKING HISTORY WITH E-FUELS AND THE GR SUPRA GT4
After a two-year break, TGR-E United returned to action in 2022 not only with a new car, the GR Supra GT4, but also powered by highly-innovative synthetic fuel. The engine ran the full Nürburgring 24 Hours with Racing eFuels 98 trouble-free, fossil-free and thus almost CO2-neutral. During the 24 hours, the car completed nearly 3,200km (126 laps) showcasing the potential of this technology and the dedication of TGR-E United's volunteers.