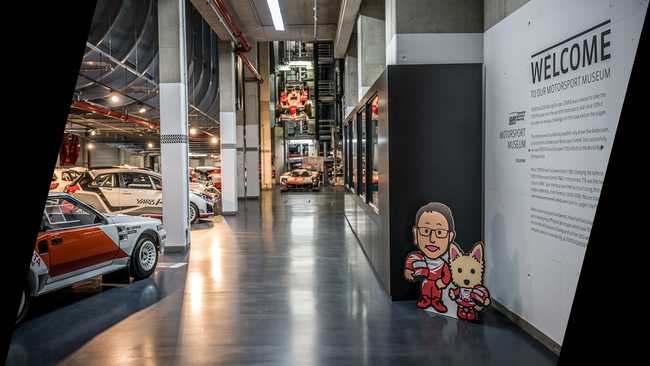 A UNIQUE COLLECTION
From spring 2023, the stunning collection of original motorsport vehicles, representing Toyota's participation in international motorsport from 1973 to the present day, is open to visitors for the first time via pre-booked group tours. Located under one of TGR-E's two wind tunnels at its Cologne technical centre, the Motorsport Museum can be explored via a 90-minute guided tour on selected dates. WE ARE SOLD OUT FOR 2023 – NEW DATES FOR 2024 ARE OUT NOW!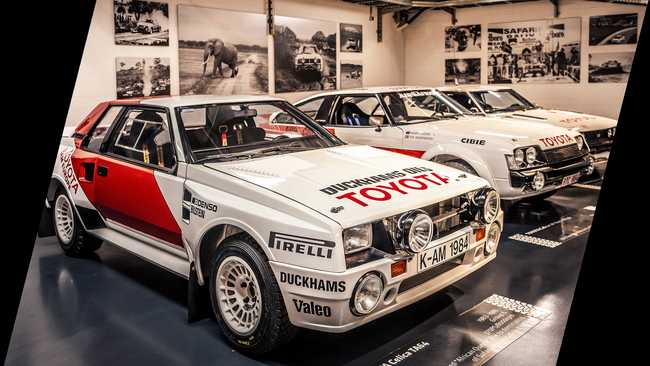 BOOK YOUR PLACE WITH HISTORY
Tickets and visiting slots are limited, and demand is expected to be high for an experience which was previously reserved exclusively for invited guests. Groups of up to 24 visitors at a time can secure a guided 90-minute tour, at a total cost of €420 via the below link. Individual requests for tours away from the published dates are also welcome and can be discussed with us via events@tgr-europe.com.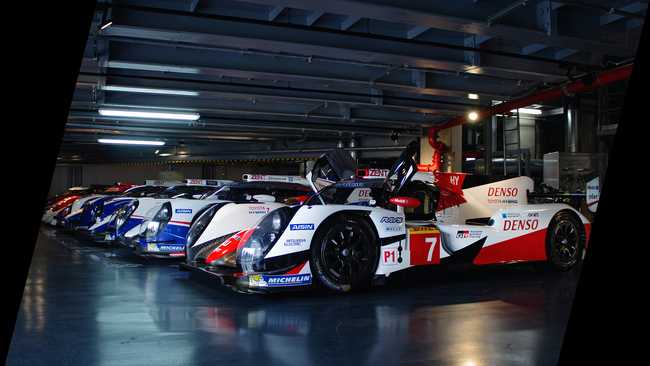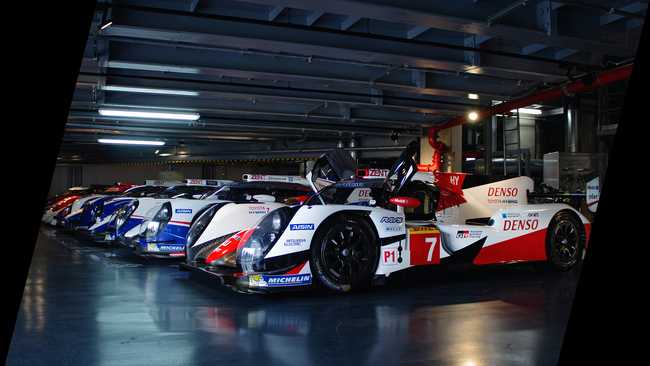 LE MANS LEGENDS
Fans can get up close to genuine Le Mans winners, from the all-conquering TS050 HYBRID to the latest generation Hypercar, the GR010 HYBRID, as well as other history-making Toyotas, such as the enduringly-popular TS020 and its roadgoing GT-One cousin, and the World Championship-winning TS040 HYBRID, as part of a unique collection spanning Group C, LMP1 and Hypercar competitors.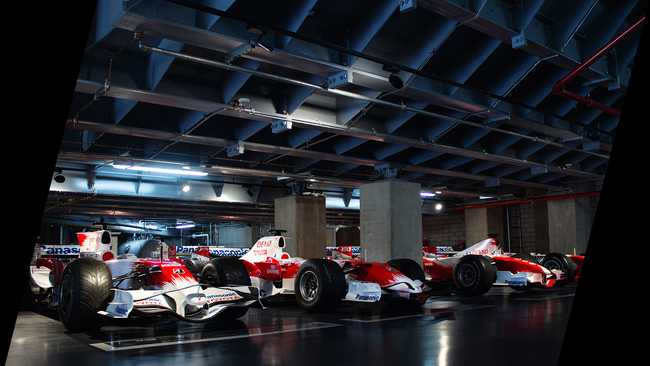 HEROES AND HISTORY-MAKERS
The Motorsport Museum also contains examples of each generation of Toyota Formula 1 car, from the TF101 test chassis of 2001 to the company's final Grand Prix racer, the TF109 from the 2009 Abu Dhabi Grand Prix, and highlights from Toyota's World Rally Championship past, including rare models such as the Group B Celica Twincam Turbo, nicknamed "The Queen of Africa".