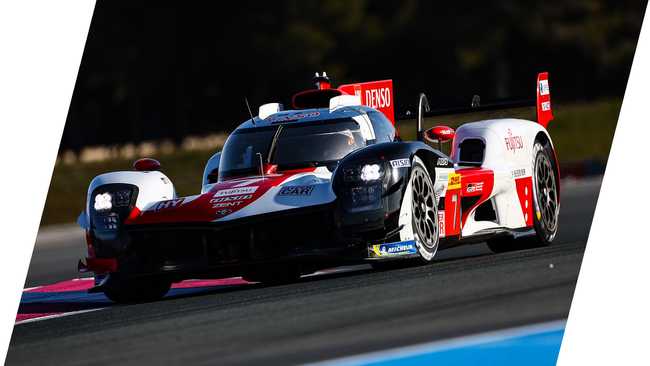 TGR GLOBAL MEDIA WEBSITE
For rights-free media photos of TOYOTA GAZOO Racing's motorsport projects, including WEC, WRC and Customer Racing, please visit TGR's global Digital Asset Management System. Registration is free and access is provided immediately.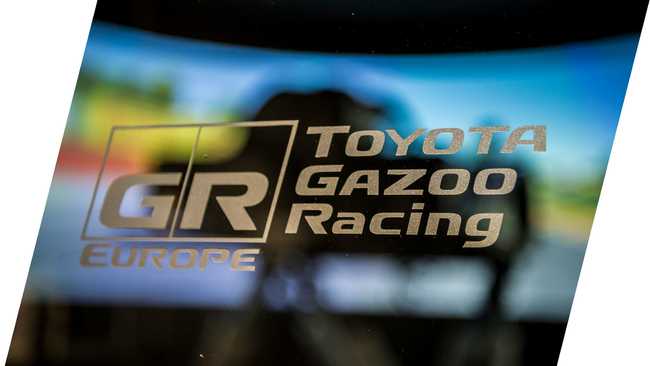 TGR EUROPE MEDIA WEBSITE
High-resolution photos and the latest press releases on TOYOTA GAZOO Racing Europe's projects as well as facility-related news can additionally be found on our media website.